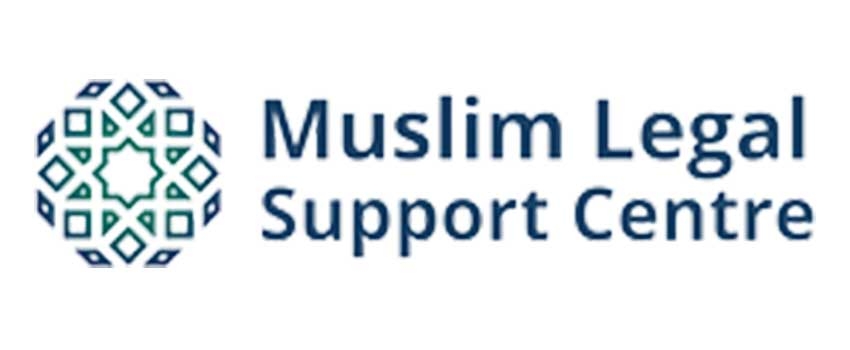 Muslim Legal Support Centre Staff Lawyer
THE POSITION
Muslim Legal Support Centre (MLSC) is looking to hire a Staff Lawyer. The Staff Lawyer is an integral part of the MLSC staff team who reports to the Director. Under the Director's direction and supervision, the Staff Lawyer will execute MLSC's legal work and related program activities.

This is a full-time, contract position with an anticipated start date of October 17, 2022. The successful candidate will ideally work remotely. The salary range for this position is $70,000. MLSC will also pay for the successful candidate's fees to the Law Society of Ontario.

STAFF LAWYER PRIMARY RESPONSIBILITIES
Contribute to the development and management of MLSC interventions and case work;
Conduct legal and other research in support of MLSC's work on law reform, and public legal education;
Supervise law students and legal volunteers;
Respond to requests for information or assistance from MLSC;
Undertake public legal education work, including writing/editing public outreach materials, making oral presentations, and speaking to the media;
Assist with developing grant proposals;
Provide regular reports to MLSC Board;
Develop and maintain links with other equality-seeking organizations as well as with other community partners.
ESSENTIAL QUALIFICATIONS
Member in good standing with the Law Society of Ontario, with a minimum of 1-3 years' experience after bar admission;
Demonstrated analytical and legal research abilities
Excellent legal and policy research skills and a solid understanding of the litigation process;
Excellent legal writing and oral communication skills;
Ability to work well both independently and in a team of staff and/or volunteers;
Demonstrated commitment to justice expertise and a deep understanding of the legal issues and/or access to justice challenges facing Ontario's Muslim community, including systemic racism stemming from Islamophobia and anti-Black racism.
Strong interpersonal skills and ability to work well in a team environment
Commitment to consultative and collaborative decision making.
PERSONAL QUALITIES
Exercises sound judgment, accepts responsibility, and treats others with respect;
Approaches learning with curiosity and humility;
Comfortable with giving and taking direction in a collaborative environment;
Shows initiative and collegiality; motivates and encourages others;
Demonstrates flexibility, perspective-taking, and reliability;
Has a passion for gender equality and social justice.
Job Type: Full-time