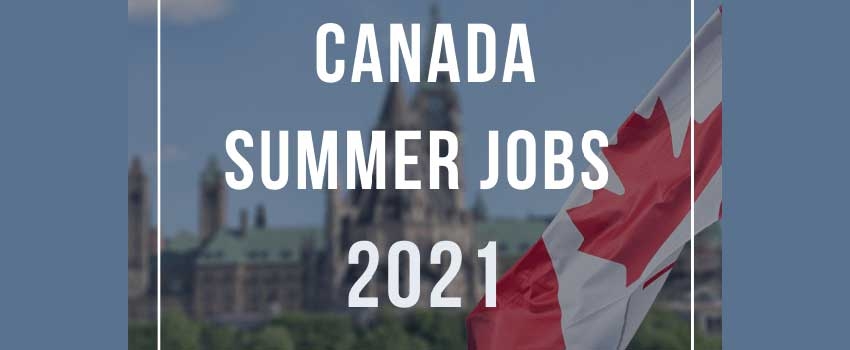 Search for Canada Summer Jobs on Job Bank
Canada Summer Jobs is a government program that helps employers create summer jobs for young Canadians across the country.
These jobs are posted on Job Bank for a limited time to help more young people find them.
New jobs will be added regularly as they are approved for funding until February 2022.
To apply, you must be:
Between 15 and 30 years of age.
Legally entitled to work in Canada (which means you must have a valid Social Insurance Number).