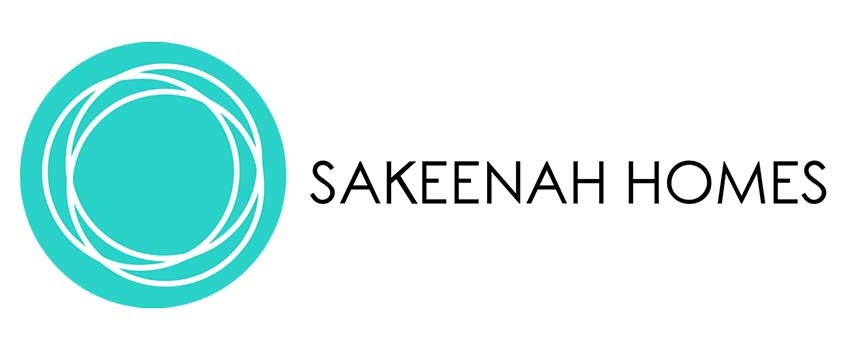 Sakeenah Canada National Community Fundraising Manager
Every night, hundreds of Muslim women and children in Canada face homelessness, poverty, and trauma. Sakeenah seeks to provide a safe space for growth and empowerment for all of them. We are a safe, non-judgmental space where Muslim women and children can become self-sufficient and thrive. We are an anti-racist, anti-oppressive, not-for-profit organization serving the diverse Muslim population.
We are looking for a National Community Fundraising Manager to lead our Development Team. You will be responsible for developing and executing on fundraising strategies throughout the year - with the support of your team. You will also be responsible for reaching out to new and established community funders throughout the year, such as mosques, businesses, and foundations. To do this role properly, you must have excellent interpersonal and leadership skills, experience in community fundraising and be committed to making a difference.
Preferred applicants are deadline-driven team players with outstanding multitasking abilities.
Responsibilities
Developing and executing fundraising strategies
Fostering ongoing relationships with donors
Planning and executing regional and national fundraising events and activities, while ensuring that all plans align with the overall strategy
Creating a prospect list of potential community funders, including mosques and other organizations
Recruit, train and manage regional fundraising leads across Canada
Work with the marketing team to set goals for, and engage with Sakeenah's Fundraising Champs (influencers).
Expand our community partnerships throughout the year
Report on responses and success rates of outreach, regularly
Maintaining records in hard copies and computer databases
Have one-on-one meetings when necessary
Work to agreed targets
Attend staff meetings and training sessions
Adheres to all health and safety policies and procedures
Performs other duties outlined by Sakeenah
Requirements
Proven experience as an effective communicator
Expert-level ability to maintain relationships within the organization and to work cross functionally in a highly collaborative setting
Professional-level ability to communicate with all types of stakeholders in a respectful and effective manner, both verbally and through written forms of communication
Professional-level ability to work competently with highly confidential data, materials and information
Professional-level ability to effectively manage multiple priorities and files simultaneously
Ability to manage relationships with external parties
Excellent oral and written communication skills, with interpersonal and collaborative skills, the ability to build healthy working relationships, and the ability to deal effectively with employees at all levels
Values-driven with an ability to effectively address ethical challenges that arise in the workplace
Comfortable learning and navigating basic office IT systems and processes
Adaptable and flexible; able to manage multiple files and priorities simultaneously
Demonstrated ability to think critically about community problems; interest in and willingness to further develop these skills within the fundraising context
Proficiency with MS Office - Word, PowerPoint, Excel, Outlook
Proficiency with G Suites Software
Proficiency with Zoom
Discretion in working with confidential information and materials
Fluency in written and spoken English is necessary
Any additional languages an asset
Hybrid work
Must have a license and access to a vehicle, and willingness to drive across multiple cities in Canada
Please send a current resume, along with a cover letter, to Sakeenah via email at This email address is being protected from spambots. You need JavaScript enabled to view it.
Please put "National Community Fundraising Manager" in the subject line, along with your full name.