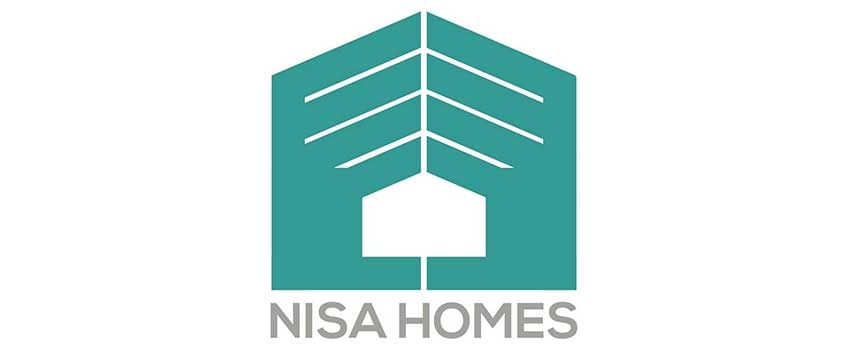 Nisa Homes Project Manager (24 Week Contract)
Location:
Greater Toronto Area
Deadline:
Aug 05, 2020 12:00 AM
Nisa Homes is hiring a Project Manager Full Time (24 week contract) in the Greater Toronto Area.
The Project Manager will plan, execute and oversee all research related activities that support the ideas generation for a national community based thrift store. Under the supervision of the National Manager, the Project Manager will implement all project activities within a 6 month timeline and agreed upon budget while managing the necessary relationships that sustain community engagement. Research activities include overseeing the feasibility study, market research, legal research, lead engagement groups and committees and advisory committee.
KEY RESPONSIBILITIES:
PROJECT PLANNING AND COORDINATION
Develop timeline and create a project schedule in collaboration with the National Manager
Develop a project budget and track all expenditures on a monthly basis for accounting purposes
Manage appropriate staffing resources to support with project execution
Coordinate with marketing team to develop promotional and outreach material
Communicate changes to project plan or timeline regularly to all stakeholders
Coordinate all project related tasks with appropriate stakeholders, volunteers, sub-contractors and external parties as required
OUTREACH & ENGAGEMENT
Develop and implement an outreach and partnership strategy to support the research and engagement phase of the project
Plan and execute monthly community engagement activities through the following sub-committees: expert advisory committee, community engagement committee.
Oversee employment support circles.
Oversee outreach activities to confirm community priorities for the thrift store
Liaise with partner organizations to support with outreach, including consultants to support with the research
Network and maintain relationships with local stakeholders, organizations and community leaders to gain support, endorsement and funding
REPORTING
Track project progress to ensure deadlines are being met for the research and engagement phase
Report monthly progress with KPIs to thse National Manager and Executive Director
Develop interim and final report to share back with funders
COMPETENCIES
Networking
Interpersonal skills
Planning and Organizing
Data Analysis
Communication Skills (written and oral)
Decision Making
Strategy Development
Leadership skills
Time Management
Group Facilitation/Presentation Skills
EXPERIENCE AND EDUCATION
Bachelor degree in business, communication or social services or Project Management experience
Exceptional verbal, written and presentation skills.
Ability to work effectively both independently and as part of a team.
Experience using computers for a variety of tasks.
Competency in Microsoft applications including Word, Excel, and Outlook.
Knowledge file management, transcription, and other administrative procedures.
Ability to work on tight deadlines.
To apply, please forward your resume and cover letter to This email address is being protected from spambots. You need JavaScript enabled to view it..
Please include the exact job title in the subject line of your e-mail.
Deadline to apply is August 5th, 2020
Nisa Homes is an equal opportunity employer and is committed to complying with both the Ontario Human Rights Code and the AODA.