​​Job Opportunities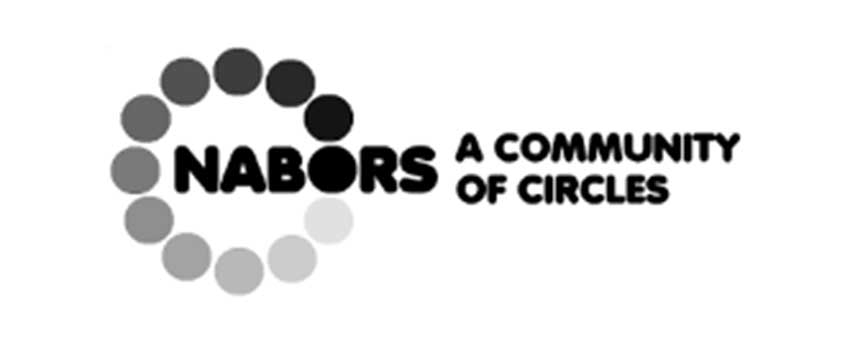 NABORS Community Support Worker
NABORS is an organization of people who want the world to be a place where all people, including people with disabilities, can live in inclusive community.
We are dedicated to supporting people with physical and developmental disabilities to have rich and full lives in community and have control over their lives. Our circles of support are made up of our friends and families who freely give their time to assist us to make informed decisions, act on choices, manage our paid supports and feel safe.
NABORS currently has an opening for a community-based support worker / coordinator who will work to enrich the opportunities for a woman who lives with disability. This position is a one –to-one support work. Candidates should be self-motivated, but able to take direction and foster facilitated choice-making. Candidates should have a knack for bringing people together and connecting others with their respective communities.
The right candidate is able to listen, creates understanding & empathetic environments, and take direction from the supported member. The community support worker models respect and dignity. The ideal candidate will also be able to foster relationships, both in the immediate and larger community of the supported member.
This role entails providing community support work 24 hours a week that are 8 hour shifts on Mondays, Fridays and Saturdays.
The supported member lives in the Kipling and Queensway area of Toronto.
The Community Support Worker provides support by:
Helping to create a Daily Routine with the member that also includes meaningful activities, goals and responsibilities.
Assisting in relationship building by the development of and support to natural relationships within the member's family, friends, and community
Assisting with the finding of, and participation in, valued roles for the member within her community life and home.
Assisting the supported member in pursuing her goals with the assistance of the support circle
Supporting the member's health needs, physical, and nutritional halal diet needs and Muslim faith requirements
Be Skilled in making a back up plan on the spot if original plan is not successful, support can pivot and make the day successful.
Researching community events
Use patience and strong communication in a friendly manner
Liaison with supported member, family, circle friends, and possibly medical personnel
Requirements
3 – 5 years experience supporting individuals with Autism/disabilities,
Knowledge of Social Role Valorizaton (SRV)
Understanding of the NABORS approach of individualized support and autonomy
Knowledge of Halal diet, South Asian Culture and Muslim faith.
Flexibility when activities and plans change in the members day
Practices Patience and compassion
Ability to implement creative strategies to help deescalate situations of potential conflict
Excellent verbal and written communication skills are required
Excellent Leadership and organizational skills
Use of a car is preferred (but not required) as well as a love of Bollywood!
Location: Queensway and Kipling
This position reports to the supported member's circle of family and unpaid friends.
The hiring is conditional upon clearing a Vulnerable Sector Police check. Emergency First Aid & CPR will be required.
NABORS is an equal opportunity employer committed to an inclusive environment and welcomes applications from all qualified persons.
Accommodations during the hiring process can be made available to applicants who make their accommodation needs known in advance. We thank all applicants but only those considered for an interview will be contacted.
Job Type: Part-time
Salary: $19.00 /hour
Experience:
Autism/ Disability Support: 2 years (Preferred)