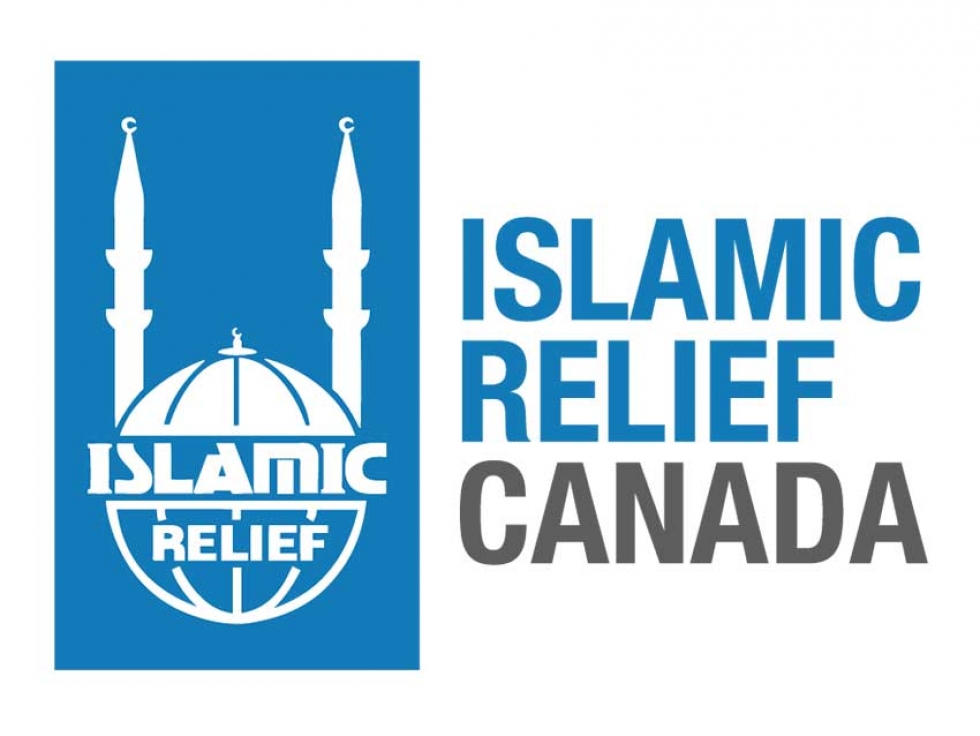 Islamic Relief Canada is hiring an Executive Assistant immediately in Burlington, Ontario
10
January


2018
Islamic Relief Canada is hiring an Executive Assistant immediately.
Job Title: Executive Assistant
Status: Full-Time, Permanent
Location: Burlington, ON
Department: CEO Office
Executive Assistant
This position is responsible for supporting the executives with the day-to-day administration and operations at Islamic Relief Canada. He/she will assist with scheduling meetings and preparing required documentation. He/she will keep the CEO informed of appointments, meetings and action items operationally and when requested from the board.
Essential Duties and Responsibilities:
Maintain daily calendar for assigned management including scheduling meetings and appointments
Manages email correspondence; prioritizing and responding as required
Prepares reports for executives, Board of Directors and CEO (i.e. expense reports, government relations report, presentations, etc.)
Answer the phone and greet office visitors in a professional, caring and efficient manner
Screen visitors and phone calls asking for the CEO
Make travel and meeting reservations in a timely fashion
Reviews and prepares documents for signature
Compose and prepare confidential correspondence
Update Gmail contacts and maintain executive files
Compile documents for travel-related meetings
Enhances IRC success and reputation by accepting ownership for accomplishing ad hoc requests; exploring opportunities and adding value to other process improvement accomplishments
Assists in coordinating the agenda of senior management team meetings, off-site meetings and monthly staff meetings
Effectively manage CEO requests and correspondence with a high level of professionalism, accuracy and confidentiality
Assist with special projects (i.e. supporting internal operations)
Prepare and distribute internal communications to staff regarding important memorandums, upcoming events or general updates
Perform additional duties as assigned
Responsibilities may be expected to be occasionally performed outside of normal working hours and/or on weekends
Qualifications and Requirements:
Diploma in administrative support or related field
1-3 years of experience in general administrative or executive assistant capacity
Meticulous; attention to detail
Typing speed of 70 wpm or higher
Excellent written and verbal communication skills
Time Management and prioritization skills
Ability to work in a fast paced work environment
Demonstrated ability to safeguard confidential information and maintain a high degree of professionalism
Strong Interpersonal skills
Proficiency with Email (Gmail) and MS Office Suite
Familiarity with expense reconciliation and reports
Valid driver's license and access to personal vehicle
Must be eligible to work in Canada
Apply online here.