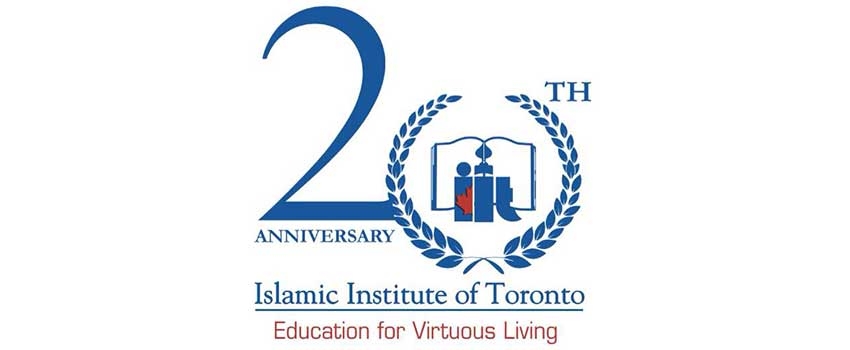 Islamic Institute of Toronto (IIT) Student Summer Jobs (Canada Summer Jobs)
Those hired under Canada Summer Jobs must be between 15-30 years of age, and either a Canadian citizen, permanent resident, or person to whom refugee protection has been conferred (foreign students are ineligible) and be legally entitled to work in Canada.
Salary varies with position ($15/hour-$16/hour).
Hours: 35 hours/week
Position Type: Temporary, Contract
Application Deadline: "05-20-2022"
We are excited to announce that we have received a grant from Canada Summer Jobs.
The following positions are available for 8 weeks, starting on June 27th. The deadline for applications is May 20th. If selected, potential candidates will be required to undergo an interview. While we appreciate you interest in the position, please note that the earliest that a decision will be made will be June 3rd, 2022. Please wait until June 3rd for a response.
Responsibilities
Administrator, Summer Education Program
The Administrator, education programs will be responsible for the full 8- week Summer Camp Program including leading all group leaders and education assistants in planning and executing a program of fun and learning through their daily activities for their cohort of students.The Administrator will establish and maintain a collaborative working environment where all employees feel valued, are provided feedback and adequate training and where all participants feel fulfilled.
Office Administrator
The Office Administrator will be responsible for all aspects of office management, including data and information management, collection, retrieval and protection of personal information of participants, managing tuition fees and reimbursements, registration, maintaining of registration systems and communicating with parents about absences, program requirements, health-related issues, field trips etc.
Education Assistant – Camp Counsellor
The Education Assistant will provide hands-on education and fun activities for participants in the Summer Program. They will develop curriculum in Arts and Crafts, Recreation, Songs and Stories, and Values education. They will utilize both modern and traditional tools and resources to communicate their lessons plans, with specific outcomes.Education assistants will lead a group of about 25 participants in daily activities, as well as in field trips and other experiential activities such as treasure hunts, nature gardens tour, etc. They will also develop a class newsletter and communicate with parents.
Web Integrator
The Web Integrator will provide web design and integration service for the Summer Program. He/she will develop a workflow for web graphics pertaining to the summer program and community events, and will work with the Multimedia Consultant to integrate all multimedia on current platforms, including web and social media.The Web Integrator will access and catalog content developed, and will reformat them for various platforms including audio podcasting, YouTube, FaceBook and Instagram.The Web Integrator will also assist with other digital and electronic development needs including Learning Management Systems and e-Commerce functionality