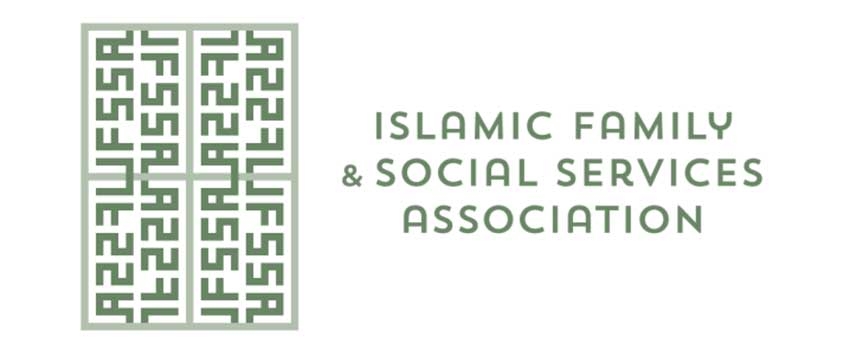 Islamic Family and Social Services Association (IFSSA) Program Manager (Prison Chaplaincy)
Between 2014 & 2018 the population of Muslims in prison rose by 20%, Muslims are now the second largest faith group in prisons.
They represent 6.6% of Canada's prison population, but less than 3% of the general population (StatCan).
The Islamic Family and Social Services Association (IFSSA) Program Manager will be responsible for developing resources for correctional staff, faith communities and chaplains. This project will also focus on prison chaplaincy, its provision, procurement and effective methods of sustainable delivery.
The program manager will also support a researcher and research assistant.
About this role
Resource/toolkit development & facilitation: Work with researcher and research assistant to develop and disseminate resources/toolkits for faith communities on how best to support incarcerated and formerly incarcerated Muslims; help Corrections officials gain a deeper understanding of the importance of culturally specific faith-based supports, and equip them to work with faith communities to provide such services to inmates.
Prison chaplaincy infrastructure development: Create a written resource simplifying the process of arranging and providing religious support in the framework of Canada's corrections system. Working towards the long term goal to create a national chaplaincy standard that is recognized by the correctional systems and facilitates access to support for ethnocultural minorities.
Support project team: Oversee project team and work collaboratively with researcher, research assistant, IFSSA communications and finance teams to implement project goals & support other research needs.
Manage program budget: Plan and track project spending, report to funder.