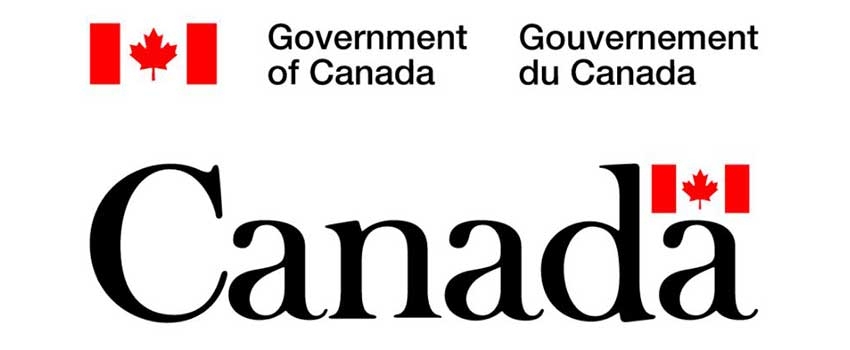 Government of Canada Department of Canadian Heritage Special Representative on Combatting Islamophobia
The Special Representative on Combatting Islamophobia serves as a champion, advisor, expert, and representative to the Canadian government, for the purpose of enhancing efforts to combat Islamophobia and promote awareness of the diverse and intersectional identities of Muslims in Canada.
The Special Representative will collaborate with domestic partners, institutions, and stakeholders to support Canada's efforts to combat Islamophobia, anti-Muslim hatred, systemic racism, racial discrimination, and religious intolerance.
The Special Representative will support the Government of Canada's goal to protect human rights, and to advocate for and advance inclusive public policy and respect for diversity.
With the support of the Department of Canadian Heritage, the Special Representative reports to the Minister of Housing and Diversity and Inclusion. The Special Representative may also provide advice to the Prime Minister, and all ministers, including but not limited to, the Minister of Public Safety, Minister of Justice and Attorney General for Canada, Minister of Foreign Affairs, Minister of Innovation, Science and Industry, Minister of Women and Gender Equality and Youth, Minister of Canadian Heritage, and Minister of National Revenue.
Diversity and Official Languages
We are committed to providing a healthy and accessible workplace that supports one's dignity, self-esteem and the ability to work on one's full potential. With this in mind, all appointees will be expected to take steps to promote and maintain a healthy, respectful, inclusive and harassment-free work environment.
Preference may be given to applicants who are members of one or more of the following groups: (member from a Muslim community), women, persons with disabilities, and members of a visible minority group.
The Government of Canada will consider bilingual proficiency and diversity in assessing applicants. You are therefore encouraged to include in your online profile your ability to speak and understand your second official language.
To be considered, please ensure that the information provided in your curriculum vitae and cover letter clearly demonstrate how you meet the following requirements:
Education and Experience
A degree from a recognized university in a relevant field of study, OR a combination of equivalent education, job-related training and relevant experience;
Experience working with and advocating for Muslim communities in Canada;
Experience in communications, public relations or marketing;
Experience in stakeholder engagement and consensus building would be an asset;
Experience in human-rights based work, and/or work in addressing discrimination, hate or racism would be an asset;
Experience working with senior officials at various levels of government would be an asset;
Experience making decisions or recommending courses of action with large public policy implications would be an asset;
Experience adhering to governance principles and best practices in a culture of accountability and transparency would be an asset; and
Experience serving on the board of directors of a public and/or private sector organization, financial institution or government/Crown corporation would be an asset.
If you move on to the next stage of the selection process, the following criteria will be assessed:
Knowledge, Skills and Abilities
Knowledge of Muslim communities and worldviews;
Ability to set priorities and to support the corporate vision needed for the organization to fulfil its mandate and attain its objectives;
Ability to adapt, collaborate with diverse stakeholders, and work effectively in a variety of situations;
Ability to recognize and identify the systemic nature of Islamophobia and the intersectionality of discrimination and oppression; and
Ability to apply a human rights-based approach to public policy, including a respect for diversity and inclusion.
Language Requirements
Proficiency in both official languages would be preferred. Please also include in your online profile your ability to speak and understand any other language.
Proficiency in languages spoken by Muslim communities would be an asset.