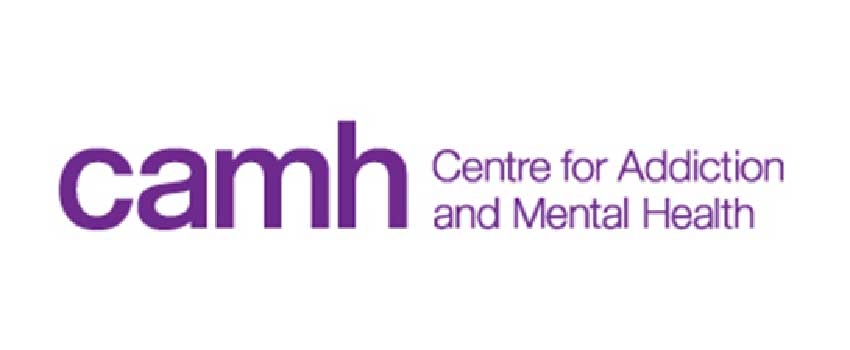 CAMH Research Analyst Institute for Mental Health Policy Research Experiences of Suicide and Suicidal Thinking in Muslim Canadian Youth
Location:
Toronto, Ontario
The Institute for Mental Health Policy Research, Centre for Addiction and Mental Health (CAMH), is seeking a part-time contract (12 months) Research Analyst.
The Research Analyst will work collaboratively as part of a team of researchers to develop, implement and analyze research projects involving mixed research methods. This position involves working on a mixed method research study focusing on the experiences of suicide and suicidal thinking in Muslim Canadian youth. The research analyst will provide project management support and assist in the collection, management and analysis of qualitative data.
The responsibility of the Research Analyst will include: participant recruitment, booking interviews, data collection and qualitative interviewing. The Research Analyst will participate in data management, data analysis and interpretation, and the development and implementation of knowledge exchange activities. The position will also include assisting with the development of scientific papers for publications in peer-reviewed journals.
You will support a workplace that embraces diversity, encourages teamwork and complies with all applicable and legislative requirements.
The position is located at 33 Ursula Franklin Street, Toronto, Ontario.
Qualifications:
The successful candidate will have a Bachelor's degree in Psychology, Sociology or Neuroscience combined with one (1) years of related research experience. Experience working on previous research studies, performing brief clinical assessments and diagnostic interviews, and maintaining study documents would be an asset. Experience with SPSS, REDCAP, and N-Vivo would be an asset.
Please Note: This part-time contract position lasting 12 months is part of the OPSEU Collective bargaining unit
Salary Range: $24.60 to $32.81 per hour