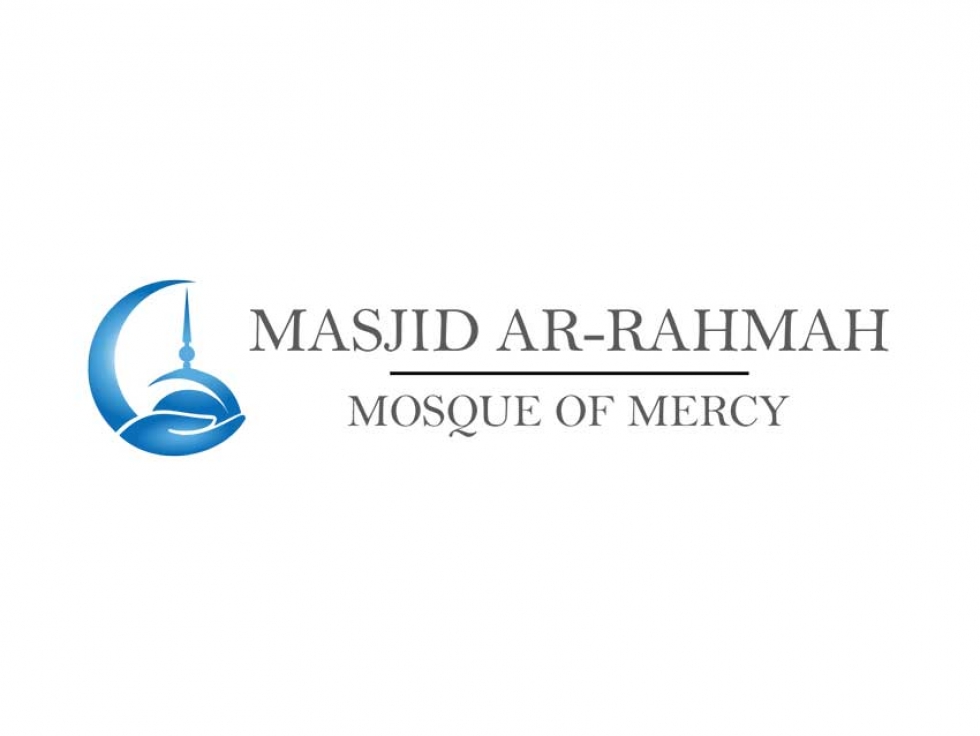 Events & Program Coordinator (Full-Time Student Summer Job) at Assunnah Muslim Association in Ottawa, Ontario. The deadline to apply is Friday, May 27 at 5:00 PM. You must be a student returning to full time studies to be eligible for this position.
15
April


2018
This position will focus on the creation, execution, and evaluation of AMA's large community events during the summer. These are activities that have 500 or more participants such as Ramadan festivities and the Eid celebrations.
Help with planning community programs for various demographics such as Ramadan, summer camps, and Eid
Help lead and maintain activities that will occur during Ramadan and right after Ramadan
Work alongside AMA volunteers and staff to run summer activities effectively
Lead and help organizing and running several programs targeted at youth, women, seniors, and families
File reports, record programs in a timely manner and keeps directors informed.
Track program attendance, costs and resources
HOW TO APPLY
Please send your resume to This email address is being protected from spambots. You need JavaScript enabled to view it. and make the subject line the title of the job you are applying for.
Deadline for applications is on Friday, May 27 at 5:00 PM.
This article was produced exclusively for Muslim Link and should not be copied without prior permission from the site. For permission, please write to info@muslimlink.ca.