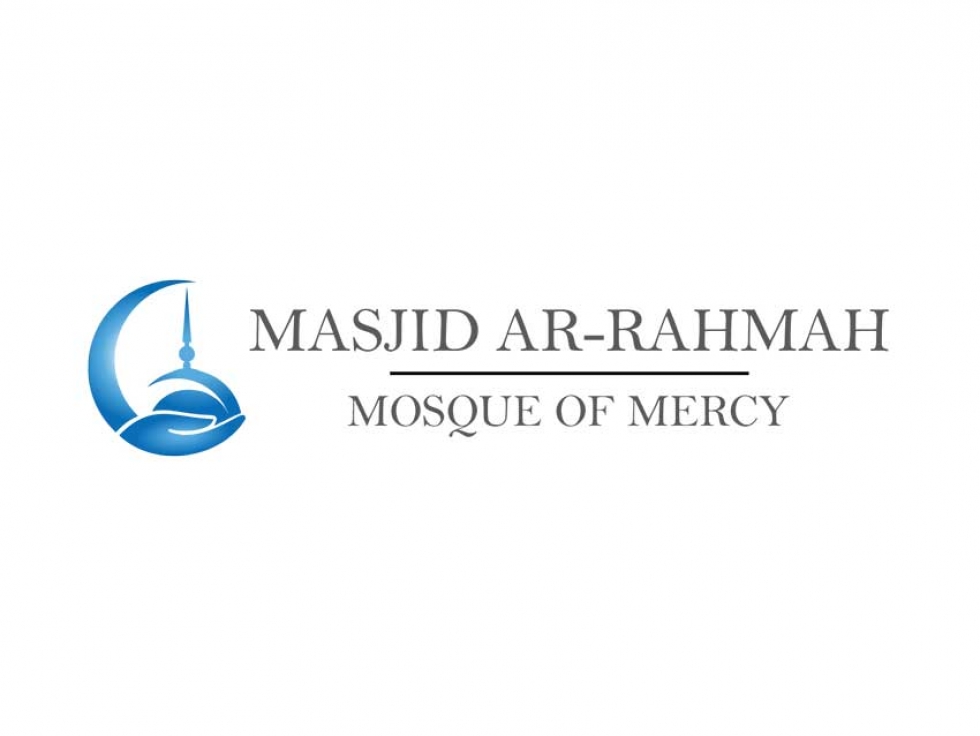 Community Development Coordinator (Full-Time Student Summer Job) at Assunnah Muslim Association in Ottawa, Ontario. The deadline to apply is May 27 at 5:00 PM.
15
April


2018
Community development programming is intended to provide an opportunity for residents in priority neighbourhoods in the AMA program area to experience socialization and participation in activities that will enhance their quality of life
This includes providing opportunities to develop and lead projects that lead to community safety and increased sense of belonging among residents.
Assist in implementing changes and/or development of new programs attracting youth, women, and seniors within the mandate of the AMA Centre.
Work with youth program lead to increase youth involvement and develop suggested activities, events and supportive materials such as lesson plans or templates.
Engage, train and support volunteers for programs. Engage volunteers to support community work.
Develop ideas for community projects and seek partnerships
Engage stakeholders and service delivery partners for support priority neighbourhoods in the AMA program area.
Monitor and evaluate the community outreach and engagement program
Build and maintains positive volunteer partnerships in support of the effective execution of programs
Support in reviewing existing AMA youth-oriented programs. Prepare monthly activity plans and program reports.
HOW TO APPLY
Please send your resume to This email address is being protected from spambots. You need JavaScript enabled to view it. and make the subject line the title of the job you are applying for.
Deadline for applications is on Friday, May 27 at 5:00 PM.
This article was produced exclusively for Muslim Link and should not be copied without prior permission from the site. For permission, please write to info@muslimlink.ca.