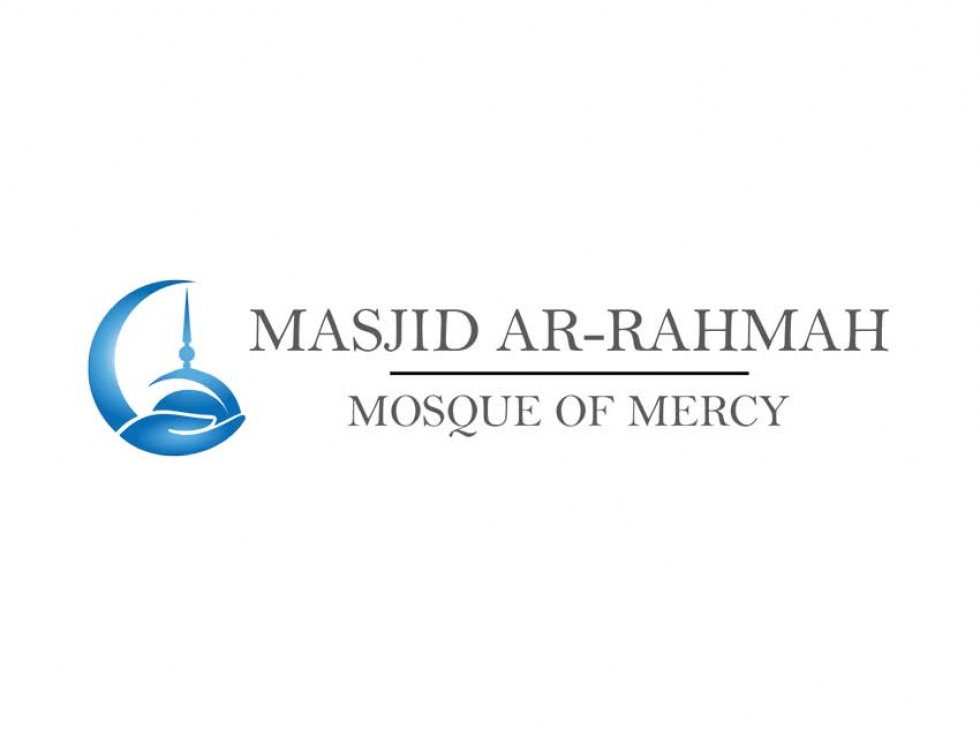 Administration (Permanent Part-Time Position) at Assunnah Muslim Association in Ottawa, Ontario. The deadline to apply is April 20 at 5:00 PM.
15
April


2018
Responsibility 1: Provide support to the Programs Committee (PC) and volunteers.
Support volunteers with operations & logistics of AMA activities
Manage the weekly and monthly calendar of upcoming programs and activities
Organize meetings; write/organize the minutes and distribute to the Board, PC, and staff
Responsibility 2: Community hall management
Book contracts for the community hall rental. Support our volunteers and renters of the community hall in setting things up for their activity
Attend events (before and after) to make sure everything is in order. Remove, relocate and install furniture/partition when needed
Responsibility 3: Provide administrative support to the staff
Oversee administrative functions as well as facilities to ensure efficient and consistent operations as the organization scales
Update and maintain the checklists, tutorials, and strategies for planning of regularly occurring AMA programs throughout the year
Work closely and transparently with third-party vendors for program activities
Responsibility 4: General administrative duties
Handle registration process for AMA programs
Receive all general inquiry emails and phone calls and direct to relevant staff and volunteers
HOW TO APPLY
Please send your resume to This email address is being protected from spambots. You need JavaScript enabled to view it. and make the subject line the title of the job you are applying for.
Application deadline will be April 20 at 5:00 PM.
This article was produced exclusively for Muslim Link and should not be copied without prior permission from the site. For permission, please write to info@muslimlink.ca.