Grants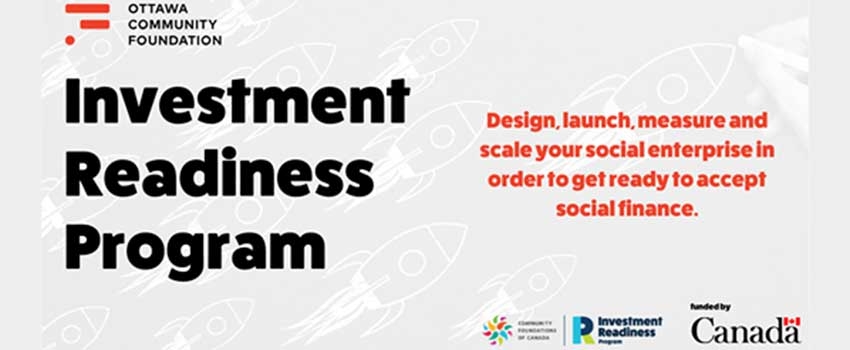 Apply for the Investment Readiness Program for Social Purpose Organizations
The Government of Canada's Investment Readiness Program (IRP) is a new $50M fund that aims to help social purpose organizations build their capacity to participate in the growing social finance market.
The IRP is also designed to help these organizations prepare for the Government's broader investment in ​social finance​ via the ​Social Finance Fund​, a historic new $755M commitment which is expected to be launched in 2020.
The IRP's goal is to help social purpose organizations move towards investment readiness. Funding can be used to research, launch, design, measure and scale up social enterprises. A social enterprise is an organization or program that is mission-driven, aiming to sell goods or services to earn a revenue, while also helping achieve positive social, cultural or environmental results.
Eligibility
You can apply to the IRP if you are a:
Charity
Non-profit
Co-op
For-profit social enterprise
Funds are intended to be used to access outside expert advice and services or create dedicated staff capacity.
The application period for the first round opens on January 8 and closes on February 10, 2020.