Crowdfunding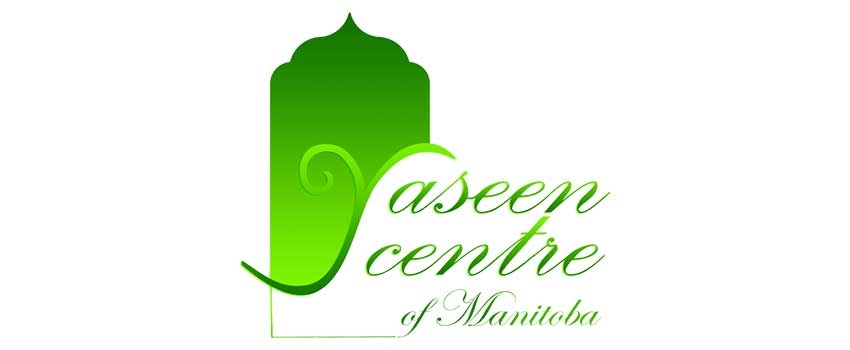 Yaseen Centre of Manitoba: Help Re-open The Only Shia Mosque in Winnipeg
Would you like to have palace in the heaven?
Rasul Allah (S) : "Whoever build a mosque where people pray there, Allah will make a house in heaven for him/her ."
Asalamu Alaikum Dear Brothers and Sisters,
Established in 2007, Yaseen Centre of Manitoba is the first Shia Centre in Winnipeg. Throughout the years Yaseen Centre has held programs on weekly and monthly basis such as Dua e Kumayl, Salatul Jummah, Walidat, Shahadat, Rajab, Shaban, Ramadan and Muharr am in various languages for believers from different races, languages and cultures. In addition Yaseen Centre has dealt with marriages, divorces, burials and interfaith programs.
The purpose of such programs is to promote the teachings and lessons of the A hlul Bayt (a) and the Holy Qu'ran. In the past two years, with the help of the Ahlul Bayt (a) and efforts of the organizing committee, we have been blessed with a resident Alim to continue our programs and establishing more of presence in society locally.
Located in the heart of the city, Yaseen Centre has established itself as a focal point for Shia affairs in Winnipeg and surrounding areas where Shia and nonaccommodations a Shia's can benefit from such programs.
Since acquiring the building in 2007 the re in the original state with an outdated HVAC system, lightening, speaker system, washrooms and much more.
Unfortunately on Wednesday, May 30th, 2018 the Centre was flooded and currently out of service for any use.
Since the flood, the organizing committ ee has to come to a unanimous decision to fundraise for an adequate and practical renovation. The projected dollar amount is valued at $150,000.00 CAD, this will enable us to have a proper and efficient upgrade to meet our needs.
Alhamdulillah so far, we have raised $30,000 CAD, we are $120,000 away from our goal.
We, in a symbolic plan of "Heavenly Bricks", are to going to propose to buy bricks of the renovations for the Centre and gift it in the name and remembrance of your beloved ones and would like to ask you to join us in this honour.
May Allah (swt) bless you!