Crowdfunding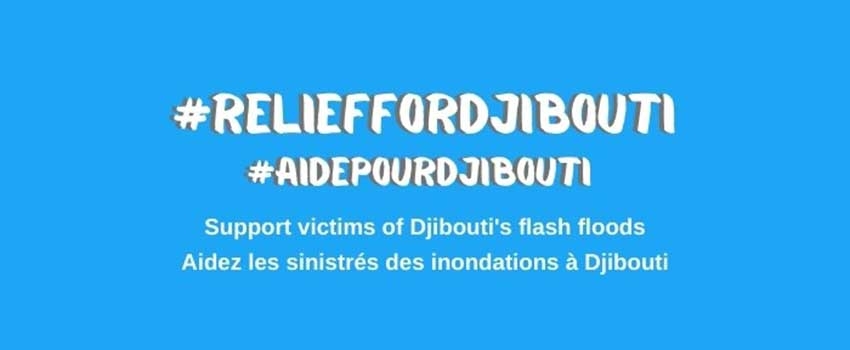 Support Victims of Djibouti's Flash Floods
Hello/Assalamou Aleikoum
On November 21st, 2019, Djibouti was hit with a massive rainstorm leaving destruction and chaos across the entire country.
In the capital alone, it is estimated that over 30,000-40,000 families (150,000-250,000 people) have been somewhat affected by the floods, and 9 people (7 children) have reportedly been killed.
Reports have shown that between November 21st and 24th, almost 300mm of rain were recorded in Djibouti city alone or over three times the annual average.
This disaster has led to dwellings, schools, shops, and infrastructure to be damaged.
Many areas in the country have lost access to electricity.
In other parts of the country, the flash floods have affected access to several communities by damaging roads. Reports have shown that at least 300 families need urgent humanitarian assistance.
In addition, it is likely to announce more rain in the coming days which will raise the level of disaster currently experienced by Djiboutian families.
Please donate to our campaign to help those who have been severely affected by these floods. All proceeds will be directed to affected families.
For more information, please contact us through This email address is being protected from spambots. You need JavaScript enabled to view it..
Thank you.