Crowdfunding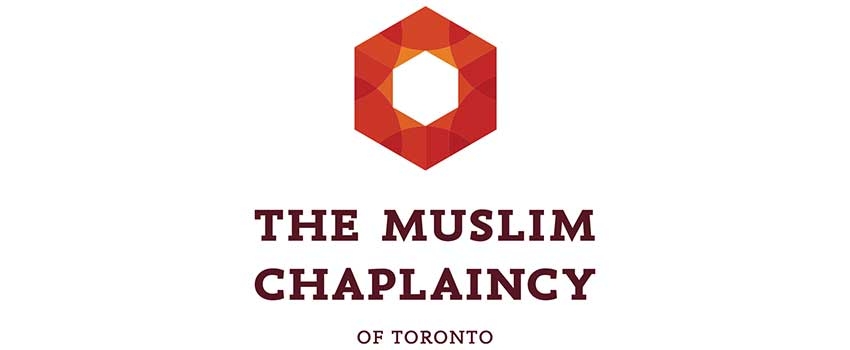 Support The Muslim Chaplaincy of Toronto
Deadline:
Jun 30, 2019 11:45 PM
The Muslim Chaplaincy in Toronto is in urgent need of funds to support our institution which includes, 3 chaplains on 4 university campuses providing necessary spiritual care and counselling to more than 5,000 Muslim students!
Why is the work of the Muslim Chaplaincy needed?
Universities present a unique set of challenges and, for the vast number of people attending, are a crucial and significant period of their transition into the adult world. It is essential that these students be provided with the necessary support; for Muslim students, that means support that is rooted in and cognizant of their spiritual as well as emotional and mental well being.
The Muslim Chaplaincy at University of Toronto engages students by providing an inclusive space and sense of community for them to foster a meaningful Muslim identity. The Muslim Chaplaincy enriches and supports students through quality educational, spiritual and counselling services rooted in relevant Islamic learning.
What do Muslim Chaplains do?
provide free one on one counselling sessions to students where they are able to ask their questions, and receive necessary spiritual and mental care
host unique Islamic programming on each campus that brings the community together and provides a safe space for students to learn and discuss
talk to Muslim and non-Muslim students alike who would like to begin, return to or continue their journey of growing spiritually and learn more about the Deen.
How will your donations be used?
The generosity of supporters such as yourself is crucial to our ability to meet our needs. One off donations will fulfill our immediate goal while ongoing monthly support is crucial to our long term sustainability.
The donations will be used to:
​allow for our continued services!
fill the currently vacant administrative positions at the Muslim Chaplaincy
allow for our chaplains to continue to provide the necessary and free counselling sessions that they do
facilitate the expansion of current community programming on campuses so that students can continue to ask their questions and learn more about the Deen
be able to expand our Chaplains roles to full-time positions for additional counselling hours.
Help make the Muslim Chaplaincy sustainable, donate now!!