Crowdfunding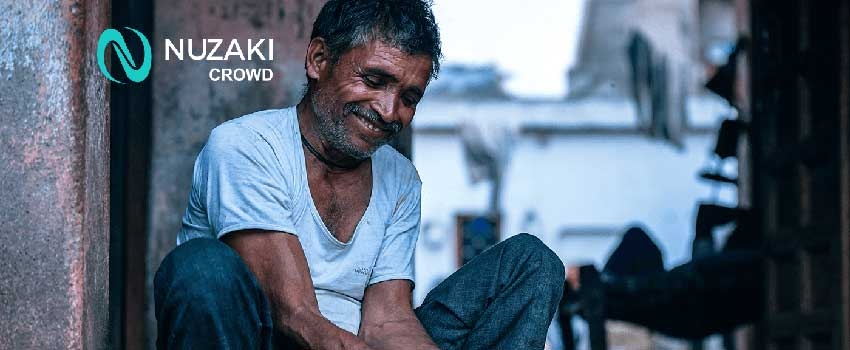 NuzakiCrowd: Crowdfunding Platform Dedicated to Interest Free Microfinance
Deadline:
Jun 20, 2018 11:45 pm
Nuzaki Microfinance (NuzakiCrowd) is a non-profit organization registered in Canada. It is the first global, donation based, interest-free, micro finance platform.   
We envision a world in which there is distributive wealth – where those with means provide opportunities to those with brilliant ideas and dreams but little access to opportunities.
We need seed money to get the platform up and running.
This funding will allow them to get the platform off the ground, grow its online engagement while supporting our global implementing partners with initial funding for projects.
Learn more about their Crowdfunding Campaign on LaunchGood
here