Crowdfunding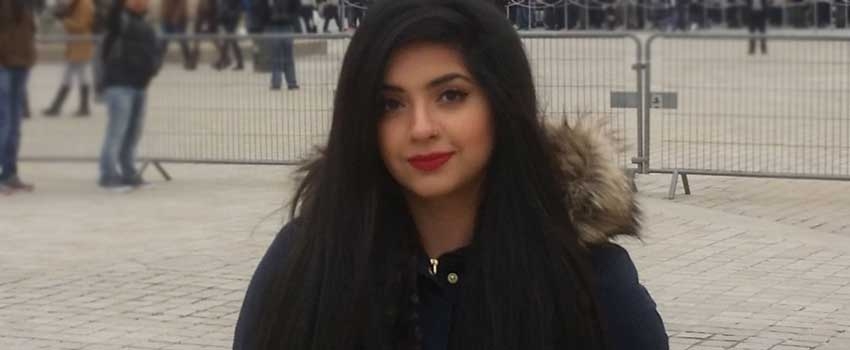 Justice for Ayesha Riaz: Family is crowdfunding to cover legal action for young mother who died in hospital
Ayesha Riaz was a beautiful young 24-year old woman who passed away on February 10, 2018, just 3 days after giving birth to a healthy baby boy named Eesa Ali Ahmad. 
Ayesha was a recent graduate of the University of Toronto and was excited to be starting the next phase of her life as a mother.
Her death was caused by a bacterial infection that she acquired from the hospital and her family strongly believes her death was preventable because she had been continuously raising concerns about her symptoms since the day after she gave birth. Her story has received widespread media attention which can be found here, here, and here.
Ayesha's husband is seeking legal action and needs assistance with the legal costs which can run well into the hundreds of thousands.
To learn more about the case and to make a contribution, click here