Crowdfunding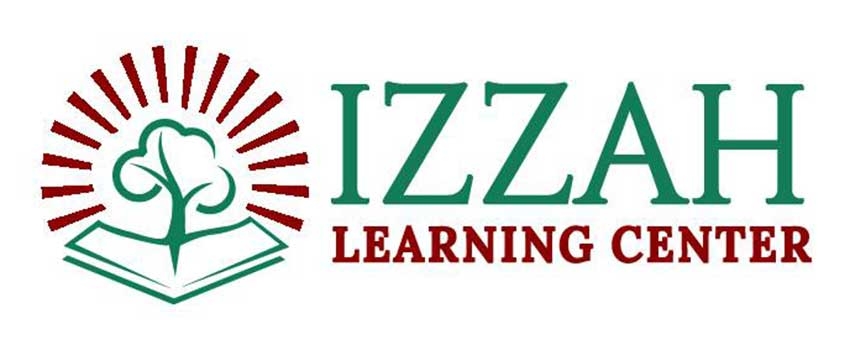 Help Izzah Learning Center for Women and Children Find a New Home
The center was founded in May 2013 by students of Sheikha Umm Abdallah Azizah Hafez, whom has Ijaza in multiple Qiraa'at (types of recitations) of which, one is from Sheikh Ibrahim Al-Akhdar.
The students were inspired to open a center that would create a welcoming and comfortable environment for women and children to learn proper Tajweed and recitation.
The word "Izzah" means to be strong/powerful and we believe that our center is dedicated towards creating strong and powerful reciters of the Qur'aan. It also means honor & dignity and we believe the only way we will attain honor & dignity in this life & hereafter is by loving and living by the Qur'aan.
By the Tawfeeq of Allah (swt), this year alone, Izzah Center has helped over 200 students connect with the Noble Qur'aan, inspired many sisters, teenage girls and children to appreciate the science of Tajweed & art of Tilawah, leading to higher level of devotion and discipline to recite and memorize the Qur'aan.
Additionally, Izzah Center established a training program to develop more proficient & skilled Qur'aan teachers (benefiting Izzah as well as several local schools & organizations). Izzah developed a simple but efficient curriculum to relate Tajweed concepts to students (especially English speakers) & practical methods and strategies to improve Arabic reading skills and fluency in recitation.
It is unfortunate, however, our work has been interrupted since April 30 of this year. As of now, Izzah's furniture, supplies, and materials have been placed in a storage facility waiting for a new home.
For six years, Izzah Learning Center has been renting with Campanale Management without any issues. We were good to our neighbors abiding by the rules laid out. Unfortunately, this year Campanale decided to not renew all expiring leases for all tenants after reaching an agreement with a third party tenant to lease the entire building for the next 20 years. Izzah Center, and all tenants of 1000 Brookfield Road, had to move out.
We are very saddened by this, as this was our home since 2013 however we are optimistic that we can find an even better home for Izzah, and we trust Allah (swt) is the best of planners.
With assistance of a realtor, we have been actively searching for a suitable space since we received the end of lease notice in December 2018 and we are facing several challenges: high cost of renovations (to make suitable classrooms), long term leases (minimum of 5 years) and high rent (average monthly rent $6,000).

Now we are looking for a new place to call home. We cannot proceed with this alone. We need your help to relocate to a new home and continue connecting our sisters, youth, and children to the Qur'aan and provide many beneficial activities & programs for community.
To support Izzah Learning Center for Women's campaign, click here