Crowdfunding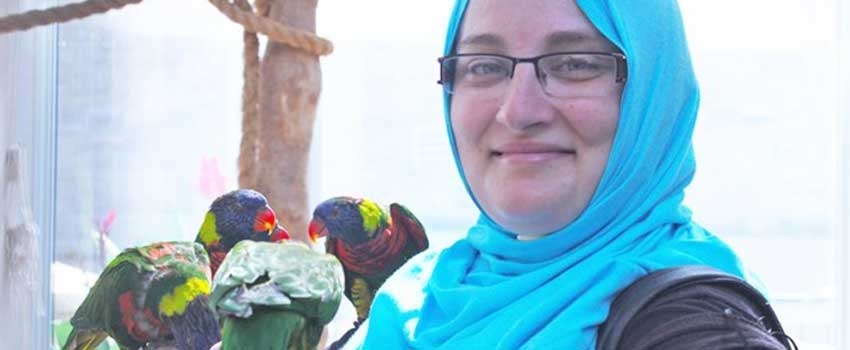 Help A Syrian Sister To Be Debt Free
Peace be Upon you Brothers and Sisters,
I am asking for money to break free from the debt I accumulated over the years to survive completely on my own after divorcing my abusive ex-husband and trying to get my life together. My parents are still in Syria and my brother lives in the US. Needless to say, I don't have immediate family in Canada to stay with.
I came to Canada in 2009 after marrying my first husband in 2008. We met while working on a project online together. I was in Syria and he was in Los Angeles. He visited me in Syria and we got married. When we moved from Los Angeles to Canada, the marriage began to get rocky it lasted for 3 years. In 2011 he divorced me and left me to fend for myself. I was working fulltime at the time.
I have suffered from severe Depression and Anxiety for as long as I remember. The divorce and adjusting to being 100% independent were taking a huge toll on my mental health. I couldn't work anymore. I was on medical sick leave and that meant I had no income coming in. I got on welfare and had some money but it wasn't enough to survive that is when I started to borrow money from friends in my community. A Syrian family took me in at that point, since I didn't even have enough for rent and simply survive. BarakaAllah feehom. I paid some money to at least contribute.
I'm starting an online business where I can work around my disability. So InshaAllah, I will not be in the predicament again. Alhamdulillah for everything Allah has given me so far. I wouldn't be making a lot of money at the start since I'm just starting but inshaAllah in time that will only grow. 
"Whoever relieves from a believer some grief pertaining to this world, Allah will relieve from him some grief pertaining to the Hereafter." (Muslim)