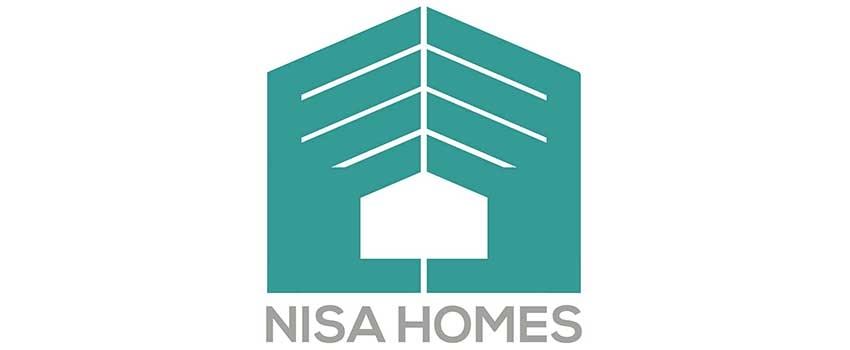 Donate to Nisa Homes to Support Women and Children Seeking Shelter Due to Domestic Violence, Poverty or Homelessness
At Nisa Homes, we create the opportunity of 'home' for domestic violence survivors across Canada.
We envision a flourishing Muslim community in which help is available, shelter is attainable, and healing is possible.
Nisa Homes was born out of a need to support the most vulnerable and marginalized members of our community.
After conducting a feasibility study, we found that culture is vital to immigrant, refugee, and Muslim women.
As such, we work hard to provide a place for women to live comfortably and feel safe in a supportive home environment, explore their cultural identity, and directly connect with their community.
This helps us ensure their long-term success in restarting their lives and transitioning into independence after trauma or homelessness.
This home is a center of empowerment where the vulnerable are given hope, the broken are rebuilt and the helpless are given their dignity.
Since 2015 we have been able to provide shelter to over a thousand women and children who would otherwise be homeless. We currently have ten homes across Canada and are always expanding.
Wondering how it helps when you donate your Zakat with Nisa Homes?
We are able to open new shelters in new locations across Canada for vulnerable women and children.
Each home provides safety and shelter for people who would otherwise be in dangerous situations.
When you donate your Zakat to Nisa Homes, we are able to keep our homes stocked with food and other basic essentials.
We provide support to our clients in their journey to financial and emotional independence.
We also accept in-kind donations because we have seen the joy these items bring our residents. Help spread simple joys in our homes by purchasing items from our Amazon wishlist, to learn more, click here