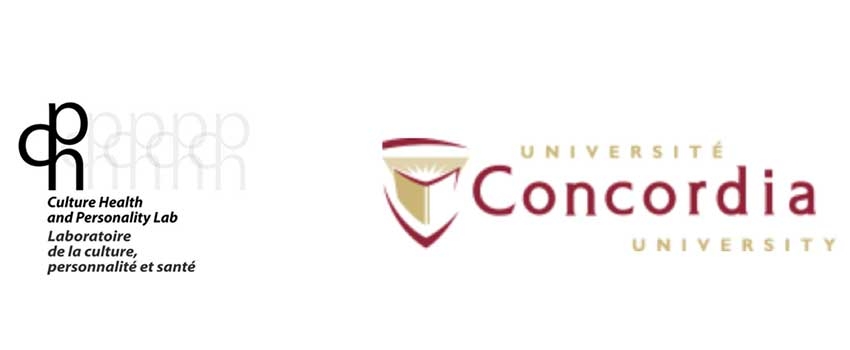 Participants Needed for Concordia University Research Into Improving Mental Health Services for Muslims in Montreal
Interested in participating in a paid study?
The Culture, Health, and Personality Lab at Concordia University is looking for participants to take part in a study exploring views on mental health services in Montreal.
The purpose of the study is to find ways to improve access to mental health services for Muslims living in Montreal.
Who can participate?
18 years old or older
Identify as a Muslim.
Identify as Arab.
Live in Montreal or Greater Montreal.
Be fluent in one of these languages: Arabic or English.
What does the study involve? You will be asked to fill-out an online questionnaire from home that will take 30-45 minutes to complete.
Compensation: you will be given $10 upon completion of the study to appreciate your participation.
Contact: For further information or to participate please contact our research coordinator, Maryam Nemati, by email: This email address is being protected from spambots. You need JavaScript enabled to view it.