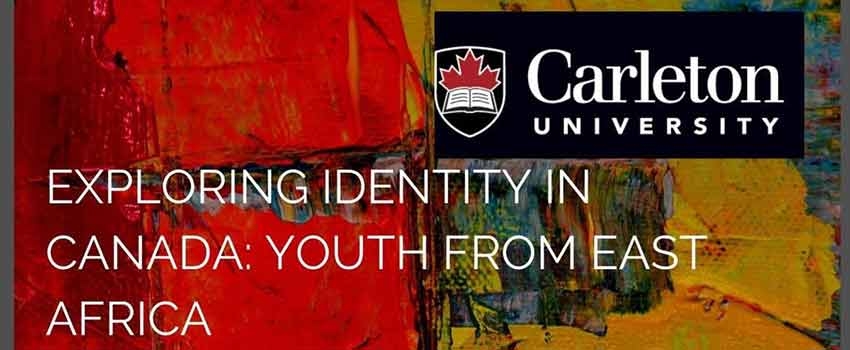 Looking For Youth from East Africa for Research Project Exploring Identity in Canada
Are you 16-24 and First-Generation Canadian?
Born in Ethiopia, Eritrea, Uganda, Kenya, Somalia, Djibouti, Tanzania, Sudan or South Sudan?
Yes? Consider joining a creative research project exploring identity.
A $25 gift voucher will be provided for your participation.
Research clearance # 112951
For more information contact: Hikmet Mawi
This email address is being protected from spambots. You need JavaScript enabled to view it. or 613-315-6243