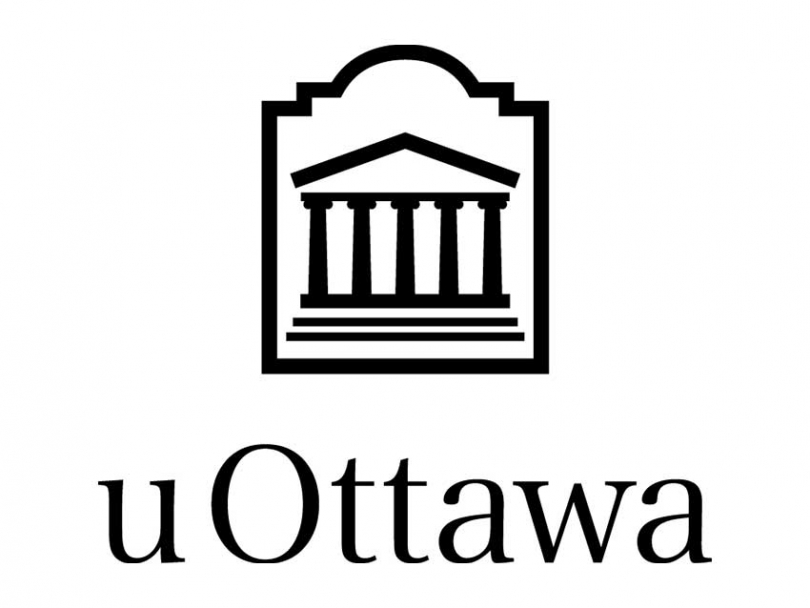 This is a letter calling out for those who are interested in participating in a study on the 1.5 generation Uyghurs in Canada.
21
July


2017
Research Study on 1.5 Generation Uyghurs in Canada
Written by Nina Xu
This is a letter calling out for those who are interested in participating in a study on the 1.5 generation Uyghurs in Canada.
The research is being conducted by Nina Xu who is a Master's student at the University of Ottawa in International Development.
The study will be conducted from July 2017 to August 2017.
Potential participants will participate in a one-session interview lasting for up to 4 hours; they will be asked to answer interview questions posed by the principle investigator on their ethnicity/nationality, cultural/religious background, and their overall experience(s) associated to their identity.
Interviews will be conducted mainly in English.
Interview questions can be translated into Chinese or French upon request.
i. What is "1.5 generation"?
1.5 generation is an immigrant generation, or a generational cohort, that - unlike the first generation of immigrants - transitioned from being a child to being an adult in the receiving country rather than the country of birth.
ii. Objective of the study
The study seeks to (1) gauge the social significance of the 1.5 generationers, and (2) examine the fortitude of the Uyghur nationality in the face of Sinicization and Westernization. Participant selection will occur on a first-come first-serve basis; gender, sexuality, income and political affiliation will not be used as determining factors for this process.
iii. Objective of Interview
 To collect information on formation of identity and belonging from personal experiences
 To explore the nuances behind the decision to negotiate one's religious belief(s) and cultural practices with the norms and values of the hegemonies.
iv. Criteria for Participation
 Ethnically Uyghur
 Born in China and migrated to Canada between the ages of 6 to12
 Canadian Citizen or Permanent Resident
 Must be 18 years of age and older at the time of participation
If you are interested in participating in this study, please send an email confirming your interest to: This email address is being protected from spambots. You need JavaScript enabled to view it.. Please include your first name and last name in the email.
Note: Potential participants will have to sign a Consent form consenting to their voluntary participation in the study, as well as voluntary release of personal information. The consent form also ensures that one's identity will be concealed in transcripts and publications.
This article was produced exclusively for Muslim Link and should not be copied without prior permission from the site. For permission, please write to info@muslimlink.ca.