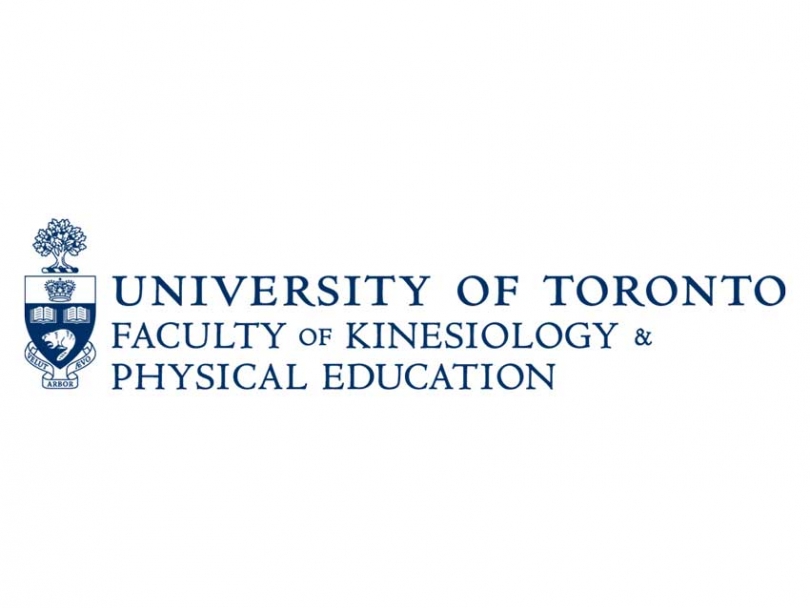 Muslim female athletes are being asked to participate in University of Toronto student's study
09
October


2017
Looking for Muslim Female Athletes for University of Toronto Student's Study
Written by Chelby Daigle
Asma Khalil, a student with the University of Toronto Faculty of Kinesiology & Physical Education, is conducting research exploring how young Muslim women who wear the hijab may feel about their sport experience in Canada.
Muslim female athletes are being asked to participate in two interviews and to record audio-diaries for four weeks.
Asma Khalil will be inquiring about their sport experience, identity as a Muslim female athlete in a Western sport context, as well as the social support they receive from parents, teammates and coaches.
Participants will receive $20 as a token of appreciation for their time and contribution.
This study is open to any Muslim woman between the ages of 16-25 who is actively participating in sport within a league or environment that is not exclusively-Muslim.
If you, or anyone you know, would be interested in being a part of this research, please contact Asma at This email address is being protected from spambots. You need JavaScript enabled to view it. as soon as possible. 
The deadline to participate in November 15, 2017.
This article was produced exclusively for Muslim Link and should not be copied without prior permission from the site. For permission, please write to info@muslimlink.ca.