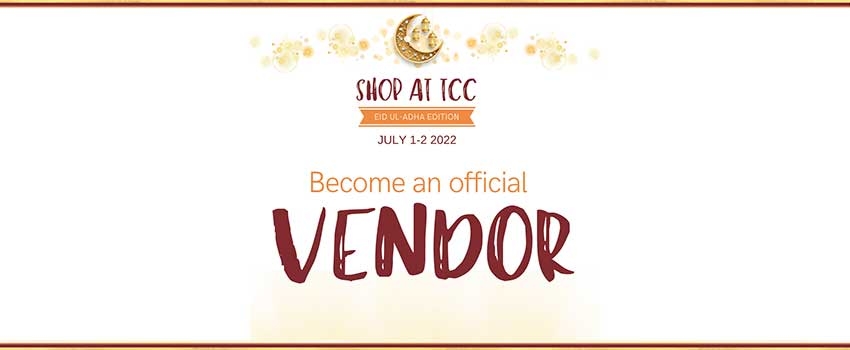 Vendors Wanted: Shop at Tawheed Community Centre Eid Ul-Adha Edition
Shop at TCC: Eid Ul-Adha Edition event.
This will be a two-day retail event.

Shop at TCC: Eid Ul-Adha Edition
Location: Tawheed Community Centre (5585 McAdam Road, Mississauga)

Event Dates/Times:
Friday, July 1, 2021 3-9 pm
Saturday, July 2, 2021 11-9 pm

Booth Costs
Half Booth: $350 (7.5' W x 10' D)
Full Booth: $650 (15' W x 10' D)
Premium Full Booth: $750 (15' W x 10' D)
Food Truck: $400

COVID-19 precautions will be in place and the event will abide with all government directives.

Note: Applying does not guarantee your spot at this event. Our team will be in touch with you with their decision. All funds collected from this event is going towards the completion of the community centre.