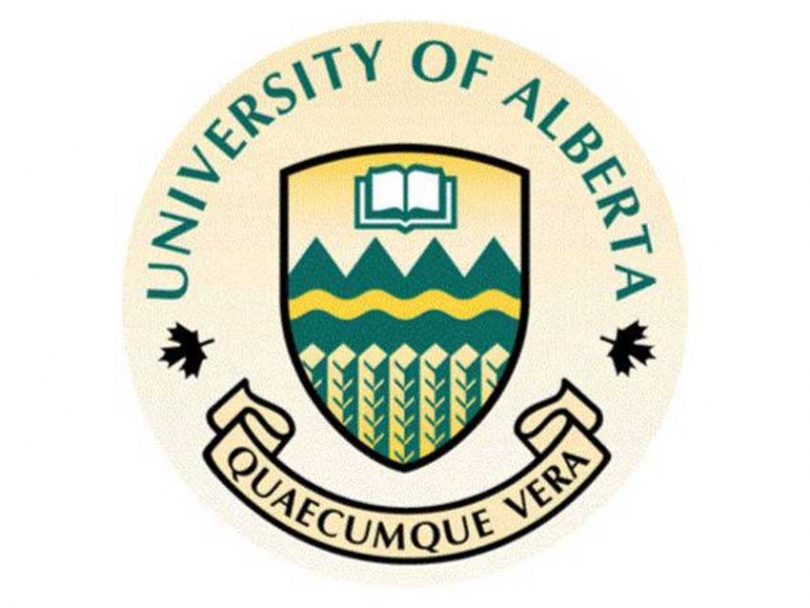 Complete Survey on Muslim Canadian Women's Participation in Sports
01
July


2017
Complete Survey on Muslim Canadian Women's Participation in Sports
Written by Sauleha Farooq
Sauleha Farooq is conducting research with the University of Alberta about Muslim women's participation in sports in Canada.
The title of her research project is Southpaws and Sluggers: An examination of Muslim women's perspectives on sport.
The purpose of this research project is to conduct a multi-method analysis of Muslim women's perspectives on their participation, abilities and relationship to sport and exercise. Surveys with Muslim women who are or are not involved in sport will provide a more comprehensive analysis on the various ideas Muslim women have about sport and exercise. 
If you are a Muslim woman living in Canada who is 18 years of age or older, please consider filling out this online survey as soon as possible.
To learn more about the study and to take the survey click here
This article was produced exclusively for Muslim Link and should not be copied without prior permission from the site. For permission, please write to info@muslimlink.ca.