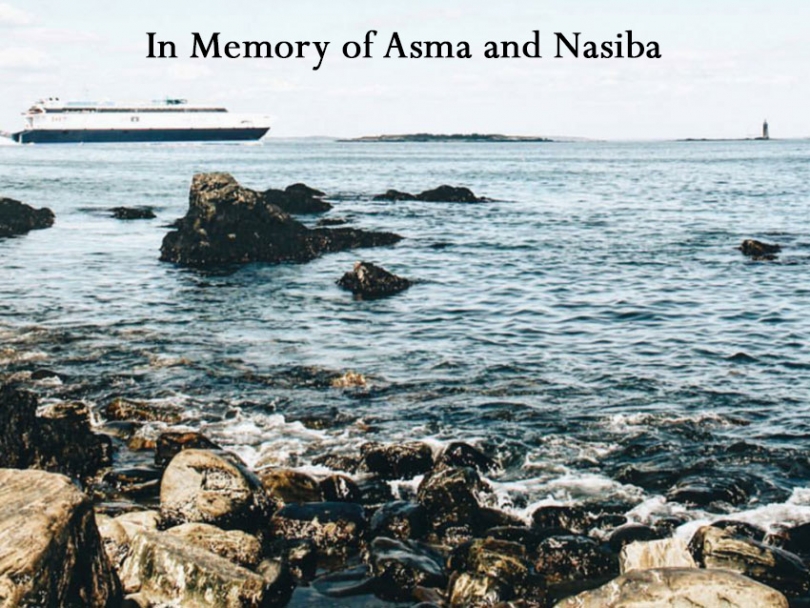 Donate online to help the family of Asma and Nasiba A-Noor in their time of need.
21
December


2016
Donate Online To Help The Family of Asma & Nasiba
Written by Abdullahi A-Noor
Donate online
here
to help the family of Asma and Nasiba A-Noor in their time of need.  
Asma and Nasiba A-Noor tragically departed from us on Friday December 16th, 2016. Their passing has been a tremendous loss to family, friends and the community.

Asma and Nasiba were compassionate, talented and full of life. Allah, family and community were very important to them. They were kind, generous and loving daughters, sisters, friends, coworkers and community members.

Asma and Nasiba will be dearly missed by many. May Allah have mercy on their souls and grant them Jannatul Firdaus.

The goal of this page is to help ease the financial burdens the family is facing. Anything you can contribute will be greatly appreciated. This page is authorized and run by our beautiful sisters' immediate family. If you have any further inquiries please contact their brother Abdullahi A-Noor at this GoFundMe account.

Thank you for all your support. Help spread the word!   **** About Nasiba A-Noor Nasiba A-Noor was well known in Ottawa's Muslim community. "Nasiba completed memorizing the Qur'ān with Shaykh Uthman Khan of Jazriyyah Institute, and went on to pursue an ijāzah in the riwāyah of Hafṣ 'an 'Āṣim. After excelling in her knowledge of Tajwīd (both theory and practical), she received her ijāzah (chain of transmission) linking her to the Prophet (ṣallallāhu 'alayhi wa sallam), along with a certificate in Hifdh.
"Nasiba teaches Hifdh and Tajwīd both privately and publicly to many women and children across the globe – spanning from the US, Canada, UK, and Australia. Nasiba believes that it is the right of every Muslim to have easy access to reciting and understanding the Quran. Her enjoyment in teaching stems from the transformation she sees in her students, as they improve in their fluency and recognize their own potential. Nasiba's goal is to make the Quran the most enjoyable part of her students' daily routine."