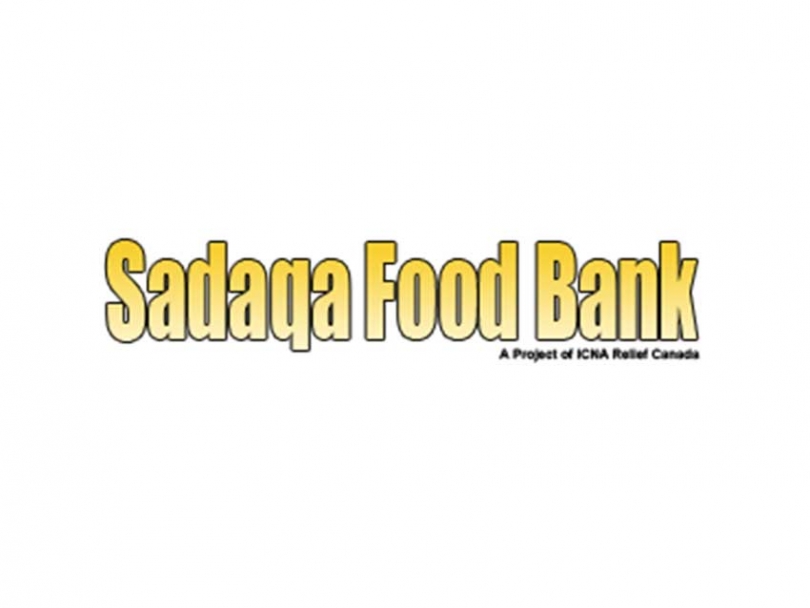 Call for Support: Sadaqa Food Bank's Back-to-School Supplies and Backpacks Deadline August 27
02
August


2017
Call for Support: Sadaqa Food Bank's Back-to-School Supplies and Backpacks Deadline August 27
Written by Sadaqa Food Bank
With your support, Sadaqa Food Bank (SFB) has been distributing "Back-to-School Supplies and Backpacks" every year to the needy children in the National Capital Region.  
As we've seen, each year hundreds of families in Ottawa who live on low or fixed incomes, have difficulty in providing back-to-school supplies for their young, school-going children.
This year, we are aiming to provide the following Back to School itemsto over 400 families with their children enrolled in Kindergarten to Grade-8 classes:
Donations should be delivered by Sunday, August 27, 2017.
The campaign will run until the Labour Day weekend (September 2nd to September 4th). 
Cash donations are welcome to help us buy any items that are missing or short-supplied. If you would like a tax receipt for your (in-kind) donations, please bring your purchase receipt to our office with your donation, including school supplies donations.
The Sadaqa Food Bank itself will accept donations on Thursdays, Saturdays, and Sundays from 9:30 AM to 1:00 PM at 174 Colonnade Rd, Unit 34, Ottawa, ON, K2E 7J6.  
Alternatively, the following volunteers will also accept the donations on behalf of Sadaqa Food Bank:

Bibi Najeraly – 613-440-0221
Hala Megahed - 613-413-0200
Mumtaz Akhtar – 613-261-5651
Salim Jam – 613-889-0123 

Currently, many stores have started giving good discounts and offering special sale on Backpacks and many school supplies e.g.  Walmart, Giant Tiger, Staples, Dollar Stores, etc.   Please take advantage of the specials and donate generously.
Supplies Needed
Backpacks
Lunch bags
Water Bottles
Pencils
Erasers
Ruler (metric)
Sharpeners
Blunt scissors
Glue sticks
Ballpoint pens
Colouring pencils
Crayons
3-hole lined paper
Duo Tangs
Lined notebooks
Binders
Binder dividers
Calculators
Geometry sets
Highlighters
Coloured washable markers
School Supplies and Food drop off sites:
Abraar School
Al Jazeerah Food & Meat Market
Assalam Mosque
Assunnah Muslims Association
Aylmer Mosque
Barrhaven Market
Human Concern International
Islam Care Centre
Jami Omar Mosque
Kanata Muslim Association
Masjid Bilal
M F Food Mart
Outaouais Islamic Centre
Ottawa Muslim Association - Ottawa Mosque
Sadaqa Food Bank
Shirin Market, Kanata
Silk Road Foods Inc.
SNMC Mosque
This article was produced exclusively for Muslim Link and should not be copied without prior permission from the site. For permission, please write to info@muslimlink.ca.